No results were found for the filter!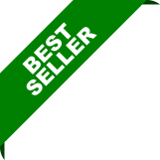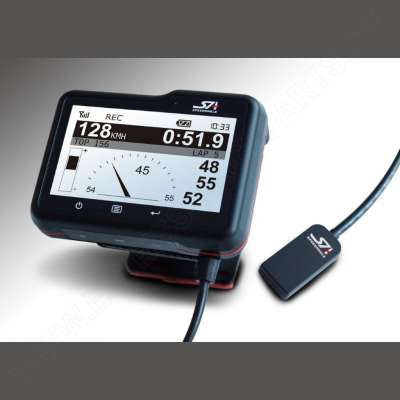 Speed Angle APEX GPS / Glonass Lap Timer with Lean Angle Measurement
The SpeedAngle APEX GPS Lap timer is an essential accessory for any racer or track day rider, the data it collects helps riders to analyze their riding style easily, and provide an efficient way to improve the riding skill. You can...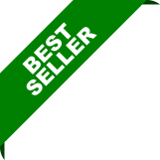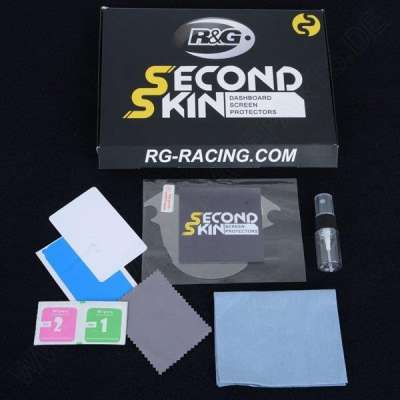 Dashboard Screen Protector Kit for Speed Angle APEX
The all-new R&G Second Skin Dashboard Protection kit is made from high quality, anti-scratch material. This bespoke screen protector kit has been designed to protect the delicate dashboard screen on your Apex Laptimers from unwanted...