No results were found for the filter!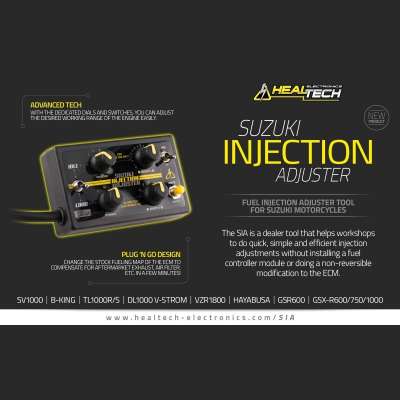 Healtech Fuel injection adjuster tool for Suzuki motorcycles
Dieses Produkt ist für verschiedene Motorräder verwendbar. Für Ihr Motorrad-Modell, klicken Sie hier! Der SIA ist ein Händler-Tool, mit dem Werkstätten schnelle, einfache und effiziente Einstellungen der Einspritzung vornehmen können,...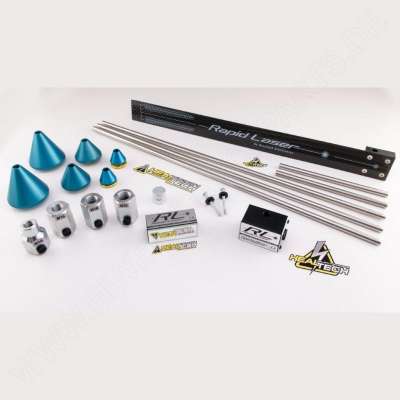 Healtech Rapid Laser Professional frame and chassis check-up tool
This product is suitable for several vehicles. For your motorcycle model, click here! RapidLaser is a cost effective, affordable frame and chassis check-up tool for workshops, race teams, used bike dealers and breakers. Determine...